All off our products are professional grade and not available in any retail stores. They are suitable for individuals with healthy teeth and gums. Whitening gel should not be used by individuals with periodontal disease, decayed teeth, braces, open mouth sores or during pregnancy. One treatment takes about 15-20 minutes and can lighten your smile by 2-3 shades. We use LED technology and the best teeth whitening products available to achieve your white smile.
Teeth Whitening is not permanent. People who expose their teeth to foods and beverages that cause staining may see the whiteness start to fade in as little as one month. Those who avoid foods and beverages that stain may be able to wait one year or longer before another whitening treatment or touch-up is needed. The degree of whiteness will vary from individual to individual depending on the condition of the teeth and the level of staining.
TEETH WHITENING
$90
One session of LED Teeth Whitening- 20 minutes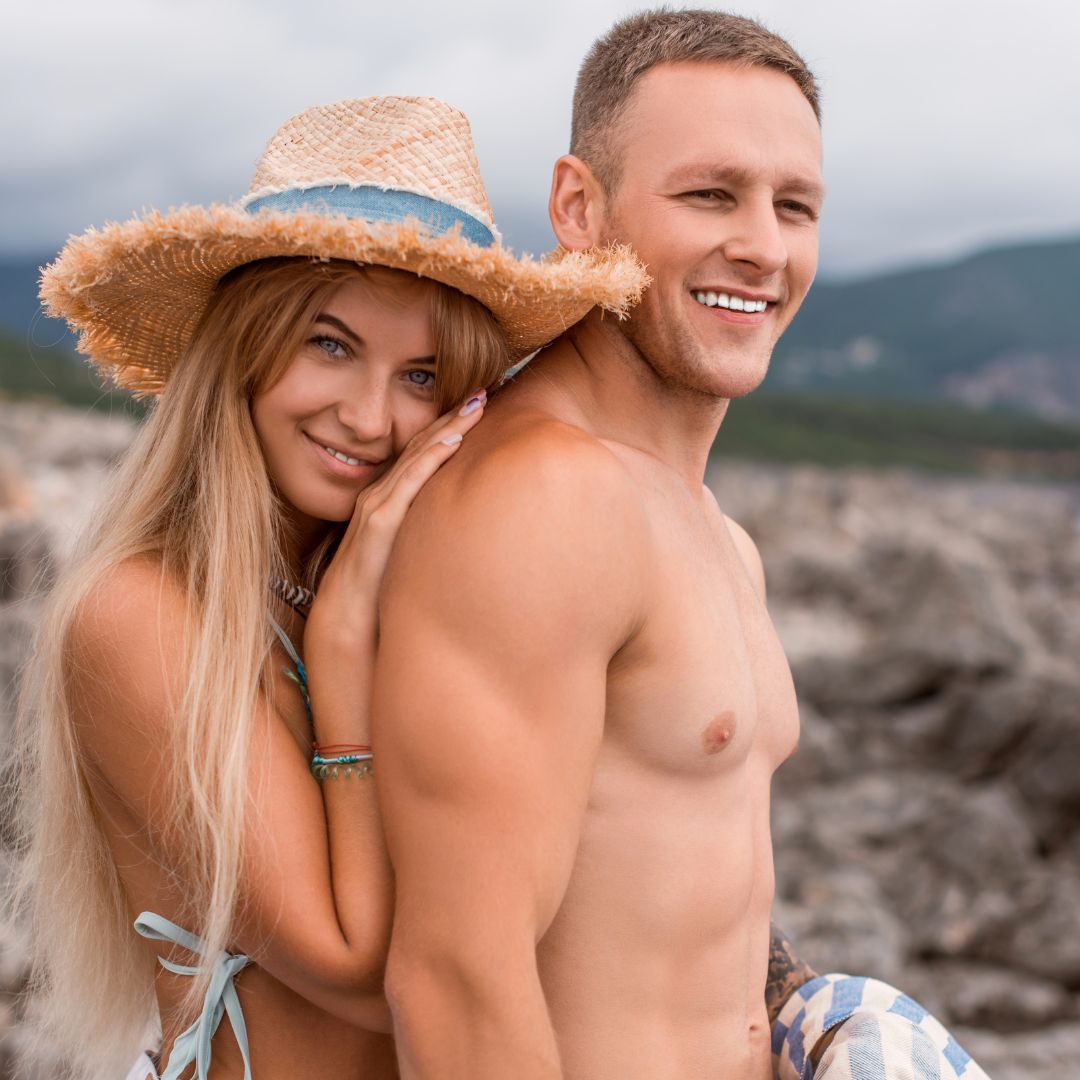 TEETH + TAN
$120
Save when you book the two together!
Healthy Spray Tans
3853 Taylor Road #650
Loomis, CA 95650
Monday - Sunday: By appointment only