Healthy Tans was established in 2013 and has been blessed and enjoyed much success as a result of doing good work, standing behind our work and having wonderful client loyalty. We are a professional sunless tanning studio that is committed to giving you a natural-looking tan and an extraordinary experience. Our tans are "customized" which means that we look at the natural undertones in your skin and select a sunless solution that will compliment your complexion. We further talk with you about the exact look that you're wanting to achieve.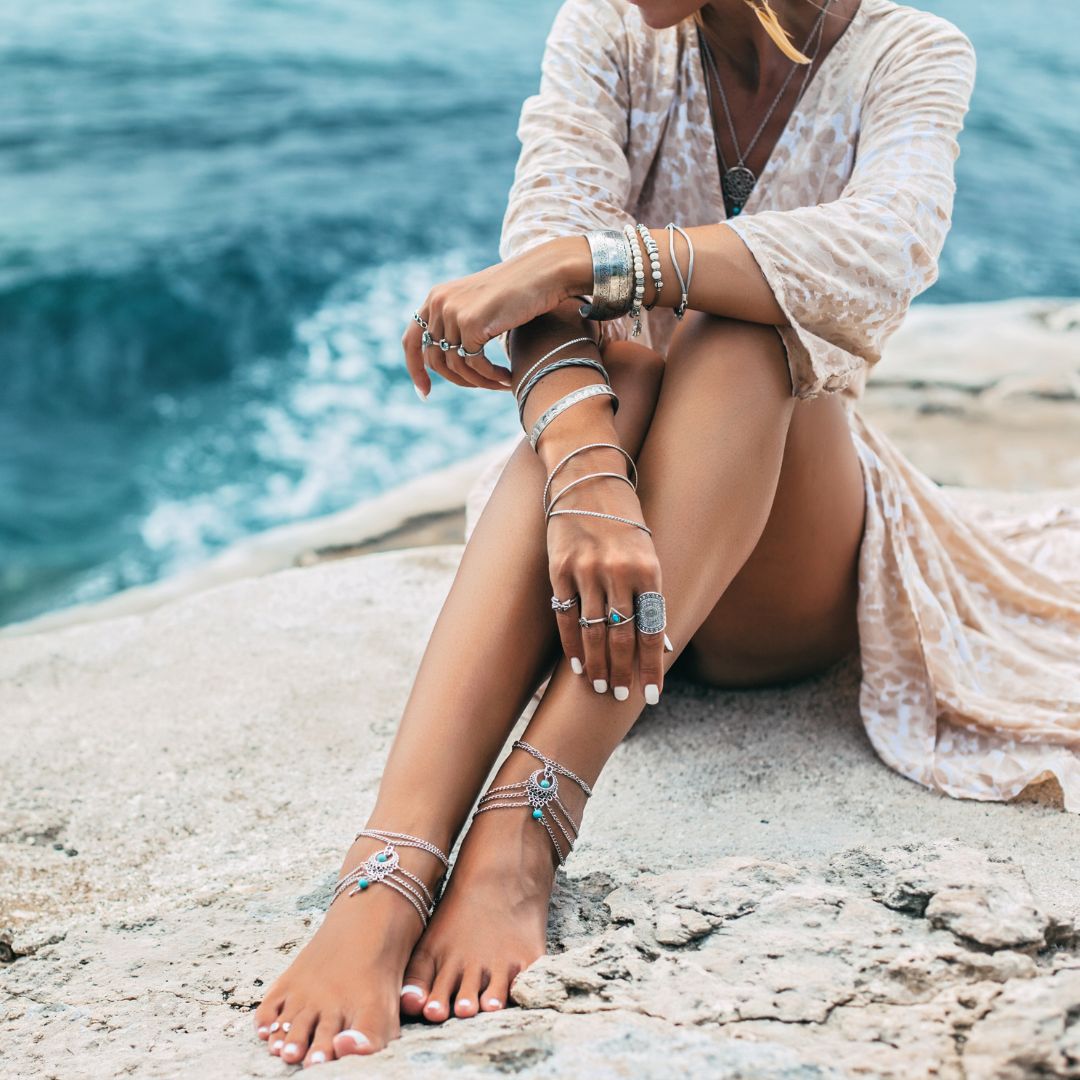 Stephanni was so nice and made me feel very comfortable. Stephanni went over all the details and even gave me extra pointers after the session to help prolong my tan. She used a hydration spray first and then tanned me. I had some dry skin since I didn't use lotion so I was worried about darker patches in the dry skin areas, but I didn't have any dark patches. The tan is even and does not have that usual smell that spray tans have. I am very happy with my results!
Katie Day
Best tan ever!!! This tan lasted so long, Stephanie is always able to pick the best color for my skin tone. She takes extra time to make sure everything is even and smooth. I recently used Healthy Tans for myself and my bridal party we were all very happy with the results!
Jamey Filipek
It's not typical that I give reviews.... had to celebrate this one because there should be more 5 star reviews. Literally the BEST spray tan I have ever had. Just moved to loomis, however, I would make the drive if I lived anywhere is sac for this service!! Super gorgeous Custom tan! So happy!
Cole Martin
Always wonderful service and the only airbrush tan place in the area I would recommend!
Julia Quinn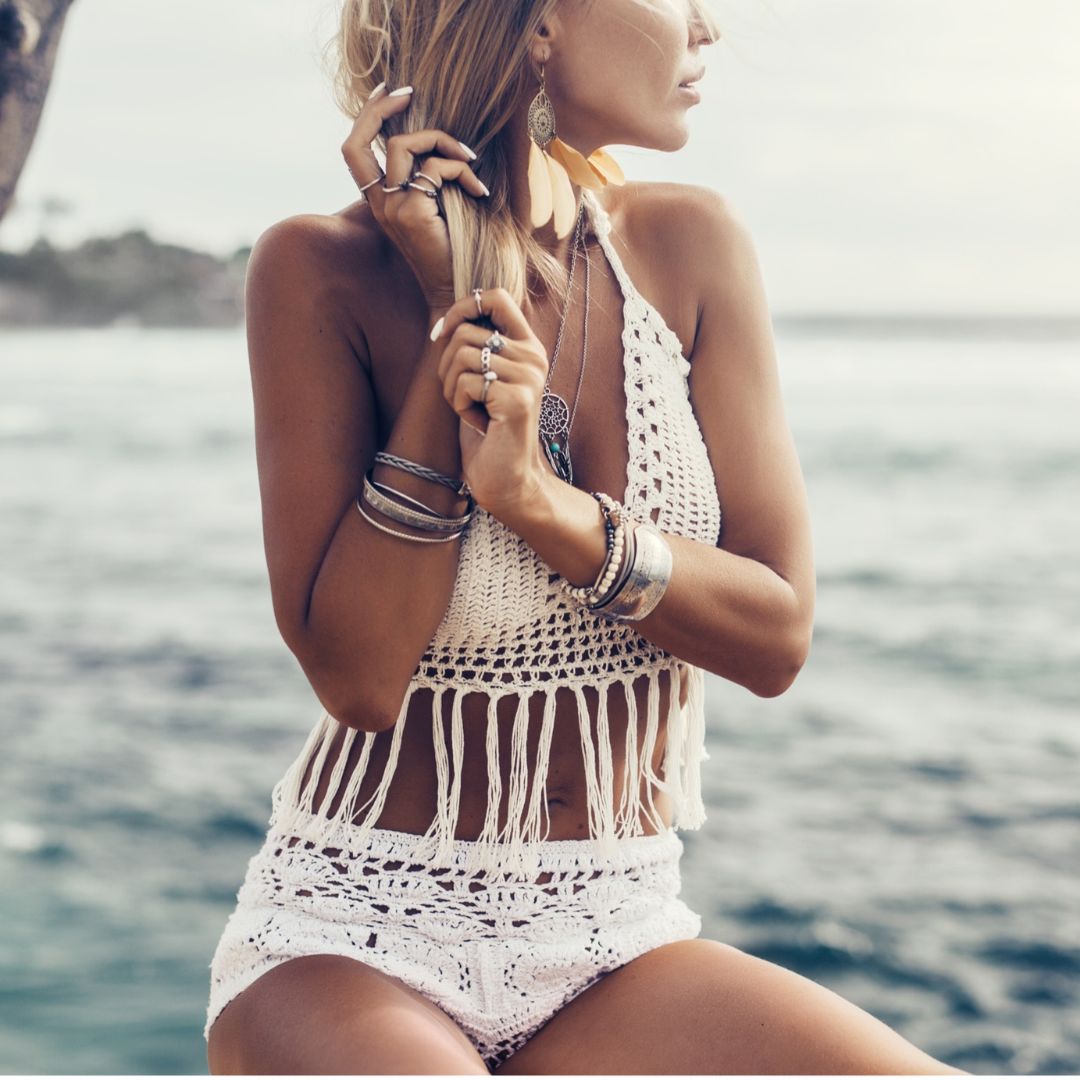 TEETH + TAN
$120
Healthy Tans also specializes in LED Teeth Whitening. You can save when you book and teeth whitening and spray tan sessions together!
Healthy Spray Tans
3853 Taylor Road #650
Loomis, CA 95650
Monday - Sunday: By appointment only